Schools within Kentucky's I-71 Corridor
The dedicated school districts within the I-71 Corridor are centered on student learning and engagement, effective programs to meet student needs, and sound stewardship of resources. The teachers and staff are continuously working to fine tune action plans to bring these focus areas to fruition. All staff members, including teachers, administrative support professionals, and food service associates, are committed to making sure all students are supported and on a pathway to success. Collaborative work is constant to ensure each student receives the best education experience possible.
The counties of Carroll, Gallatin, Henry, Oldham, and Owen embrace a strong sense of school pride with positive relationships between students, staff, families and the community. With an extraordinary community of teachers, the school districts provide higher level learning opportunities, along with strategies and resources to meet the needs of all learners. The region also has a connection to Jefferson Community and Technical College (JCTC), providing continuing education opportunities to students and residents.
School Districts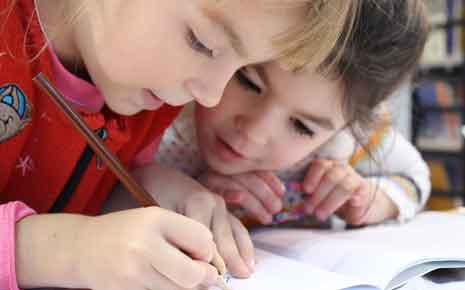 Gallatin County School District
Carroll County School District
Henry County School District
Oldham County School District
Owen County School District