Fields of Plenty: The Promise of Solar Energy
Chances are high that if you've been traveling around various regions of the United States in the past few years, you have noticed a solar array where one was not previously. I have had a similar "ah-ha" moment.
You may have been struck by the fact that there are vast solar developments in more rural areas — where site selection for solar installations is more favorable, land is cheaper and larger land tracts are available. You might be further surprised to see that solar farms are popping up in most regions of the country. It's not just your region.
More Topics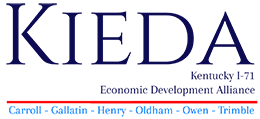 Henry County Judge-Executive John Logan Brent along with county executives from Carroll, Gallatin and Owen met with Broadlinc President Kerry Bowlin last Wednesday, March 2 to discuss the company's regional broadband initiative for rural Northern Kentucky. In the meeting, Bowlin explained that thousands of homes without access to internet...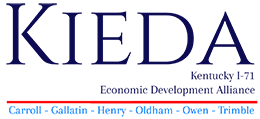 A resolution to help ensure Kentucky's workforce development programs are performing at the highest possible levels to address the Commonwealth's ongoing workforce issues passed out of the Senate Economic Development, Tourism, and Labor committee on Tuesday. During the committee meeting, Kentucky Chamber Director of Public Affairs John Cox testified...