Gov. Beshear: $34 Million Going to Grow New Jobs in Kentucky
Today, Gov. Andy Beshear said up to $34 million in state funds are one step closer to being distributed to develop land and buildings in local communities to support new, good-paying jobs and economic growth across Kentucky.
There are 54 site and building development projects moving forward in the initial round of the Kentucky Product Development Initiative (KPDI). The Kentucky Cabinet for Economic Development (CED) is now reviewing each project for a recommendation of approval by the Kentucky Economic Development Finance Authority (KEDFA) in the coming months. The projects will be announced once they are approved by KEDFA.
Read the complete article from Kentucky Cabinet for Economic Development here.
More Topics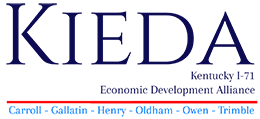 The final senior project from the UK College of Agriculture, Food and Environment Department of Landscape Architecture students takes a different approach for the development of downtown Carrollton. Read the complete article from The News Democrat here.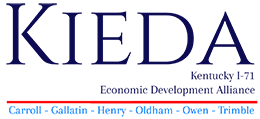 According to the Bureau of Labor Statistics most recent report released on March 10, 2023, the unemployment rate for March was 3.5 percent. The unemployment rate has hovered at this level over the last 12 months, ranging between 3.5 percent and 3.7 percent, except for in January 2023 where it...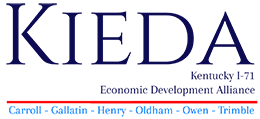 We are proud to release the beautiful new design of our suite of nine standalone GIS data tools, known as Intelligence Components. These powerful interactive data tools can be quickly and easily added to any of your web pages, drawing more visitors, and keeping them engaged with intuitive research, analysis...