U.S. Automakers Look to Semiconductor Partners
Covid-19 has resulted in wild gyrations in the supply chain with the hard-hit semiconductor industry having a major impact on U.S. auto manufacturing. From its beginning, Covid-19 resulted in auto plants closing around the country while sales of computers and other consumer products skyrocketed. When automakers resumed production, they found fewer chips available to them. In addition, the pandemic and related supply-chain problems depressed sales and drove up prices for new and used cars. However, market analyst IHS Markit sees U.S. auto production stabilizing in 2022 and attributes this to a stabilization in the semiconductor supply chain.
More Topics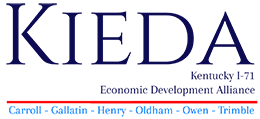 It seems like the ultimate good-news story. The shift toward electric vehicles will greatly improve the long-term climate health of the planet. It'll improve human health, too, by reducing pollution. It'll create thousands of jobs in new industries, with new manufacturing operations lifting local economies. What's not to like?...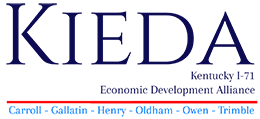 Chances are high that if you've been traveling around various regions of the United States in the past few years, you have noticed a solar array where one was not previously. I have had a similar "ah-ha" moment. You may have been struck by the fact that there are...